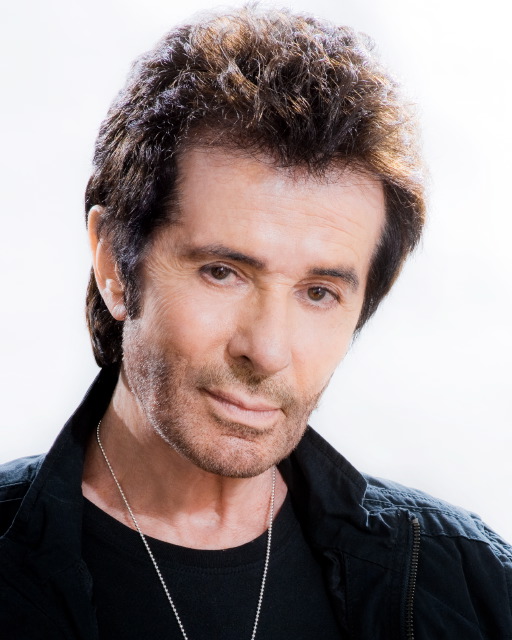 Academy Award Winner
George Chakiris Homecoming &
Visit to The Rosemary Clooney House
Friday, December 16 & Saturday, December 17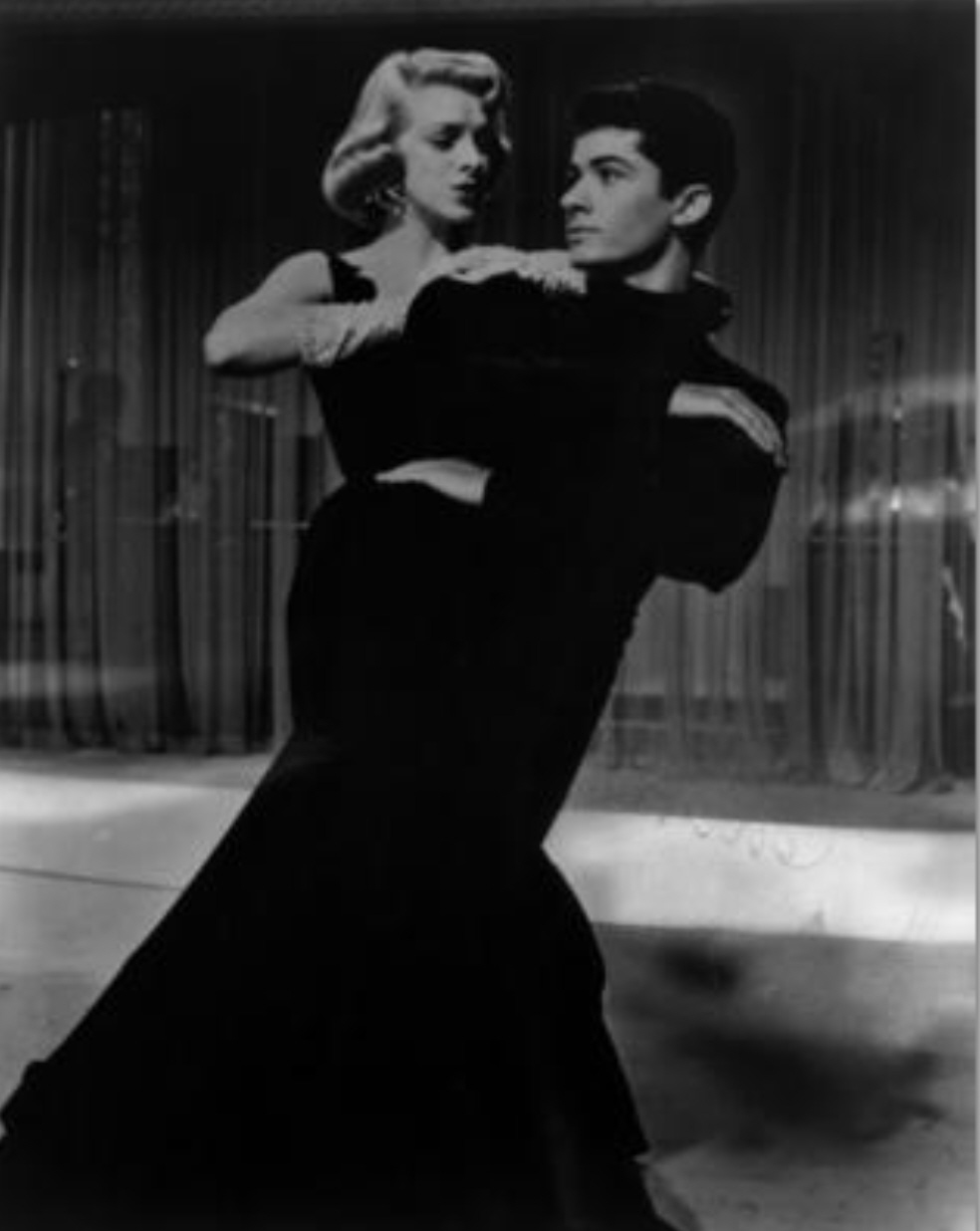 Rosemary's friend and White Christmas co-star, George Chakiris, is returning home to Norwood, OH, for the first time in over 70 years, and will be spending time at The Rosemary Clooney House to meet fans and help dedicate the latest addition to our White Christmas collection. George absolutely adored Rosemary, and she him. The events planned for his visit are sure to be full of wonderful memories of their time filming this holiday classic.
George will be joined by his good friend, Lee Meriwether, who was a friend and fellow dancer with another White Christmas co-star and Norwood native, Vera Ellen.
Friday, December 16, at 1:30 p.m.
Norwood Middle School
Norwood, OH [for historical information on George's family's connection to Norwood, click here]
On Friday, December 16, at 1:30 p.m. George will officially be welcomed home at the Norwood Middle School Auditorium. Principal Kathy Sabo will introduce Norwood Mayor, Thomas F. Williams, to present George with a proclamation declaring December 16, 2011, George Chakiris Day in Norwood, OH.
Following the presentation, Lee Meriwether, former Miss America and star of Barnaby Jones, The Today Show, "Catwoman" in the original Batman, and numerous other television, film and stage productions will serve as M.C. for a short program featuring clips from George's career, and lead him in a Q & A with the audience.

George will be sharing with students, choir members, and dance and art club members the importance of being involved in the arts and honing your talents. It was George's involvement in a Hollywood area choir that exposed him to his first film set and led the way to his award-winning career. Clips from West Side Story, White Christmas, Diamondhead, Flight From Ashiya, A Salute to Cole Porter, Kismet, and the 1961 Oscars will be presented. They showcase George's phenomenal talent as a singer, dancer and actor.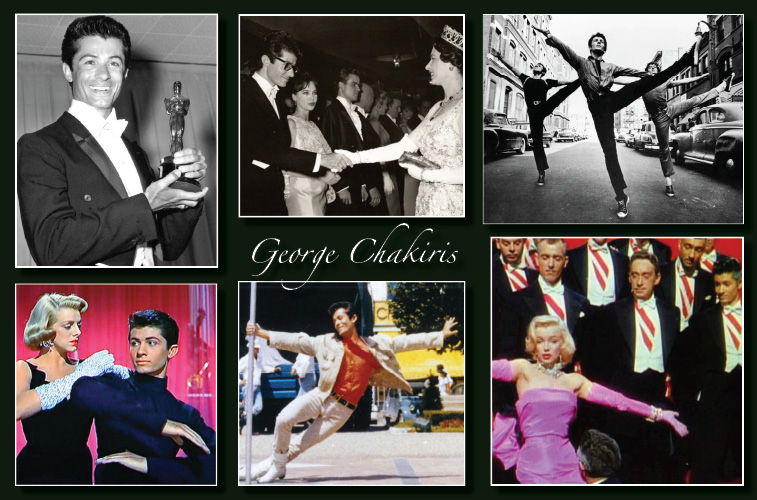 At the conclusion of the program, George will venture across the street to meet with Jerry Hof, owner of 1925 Sherman Avenue, the building that George called home for the first few years of his life.
Filming the two days of activities will be Tyler Meyer and his crew from Norwood Community Television, which is planning to release a documentary on George in 2012.
Saturday, December 17, from 3 p.m. - 5 p.m.
The Rosemary Clooney House, Augusta, KY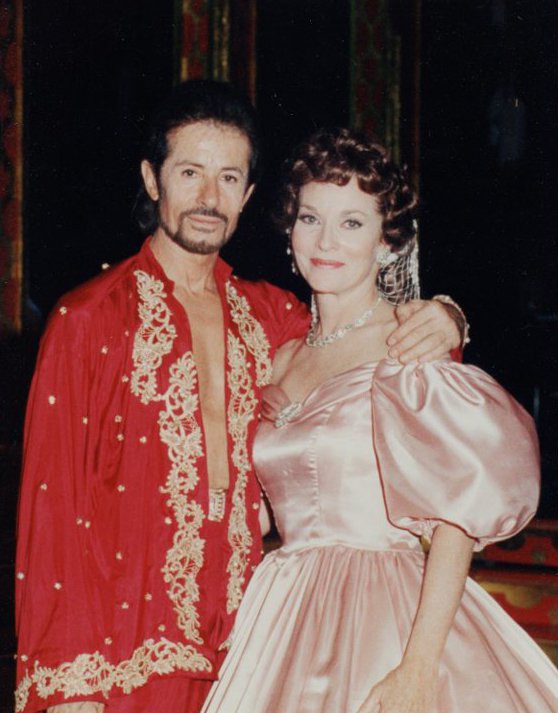 George Chakiris and Lee Meriwether will be at The Rosemary Clooney House in Augusta, KY for the dedication of a chorus girl's dancer costume from the "Mandy" sequence in White Christmas. George was one of the dancers in this elaborate routine. Joining George and Lee for the dedication will be members of Rosemary's family, including her husband Dante DiPaolo who is expected to attend.
It was George's appearance with Rosemary in the "Love You Didn't Do Right By Me" number which led to his contract with Paramount studios. Fans clamored to know the name of the gorgeous dancer who appeared with Rosemary in this memorable scene, and flooded Paramount with fan mail for the "Dancer Over Rosemary's Shoulder." Studio execs soon noticed George's popularity, and quickly signed him to a contract.
Following the dedication, George and Lee will be available to sign autographs and greet visitors to the museum.
This visit will give George and Lee an opportunity to see the largest collection of White Christmas memorabilia in the world, including the rhinestone gloves Rosemary wore in her scene at the Carousel Club with George.
At 6:30 p.m. George and Lee will be joined by members of Rosemary's family for a special White Christmas Dinner Program, which will take place at the former location of The Beehive, and be catered by Maysville's Caproni's Restaurant. Reservations for the dinner, which will serve as a charitable fundraiser for The Rosemary Clooney House, can be made by calling 502-384-5346. Seating is limited.