Rosemary & Dante's Thunderbird
From The Girl Singer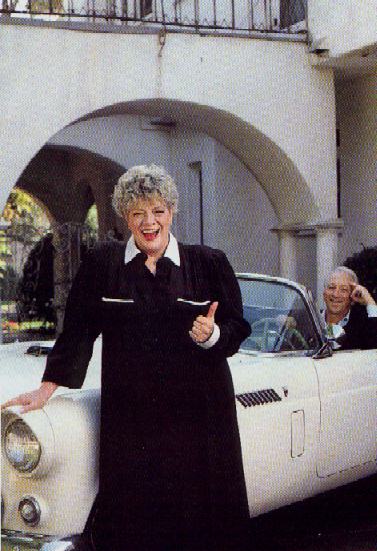 "When I stopped at a red light at the corner of Canon Drive and Little Santa Monica, I reached for a tissue."
"It was the end of the afternoon—rush hour—so I paid no attention when a white Thunderbird with the top down drew up alongside me in the next lane. I was in my old blue Corvette, its top down, too, but I didn't turn my heard until I heard the other driver call out."
"'Rosella!'"
"A term of endearment, Abruzzi-style. Only one man in the world had ever called me that."
"Dante had taken down my phone number while we were stopped at the traffic light. With no paper handy, he'd traced it with his index finger in the dust on the T-bird dash. Then he'd called me so quickly that I figured he must have gone straight from the car to the phone. I hadn't been home more than an hour when he called. I invited him to dinner the very next evening."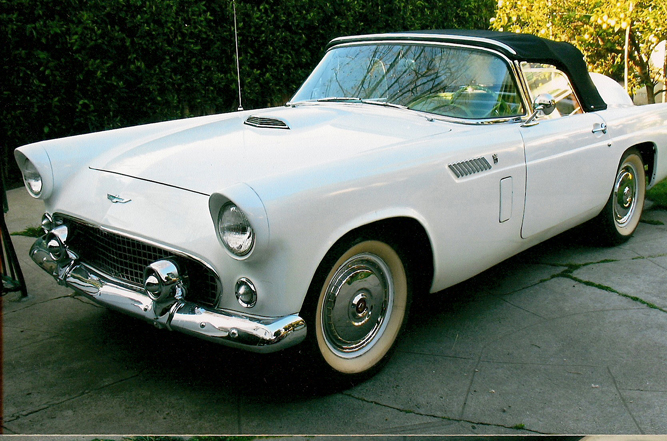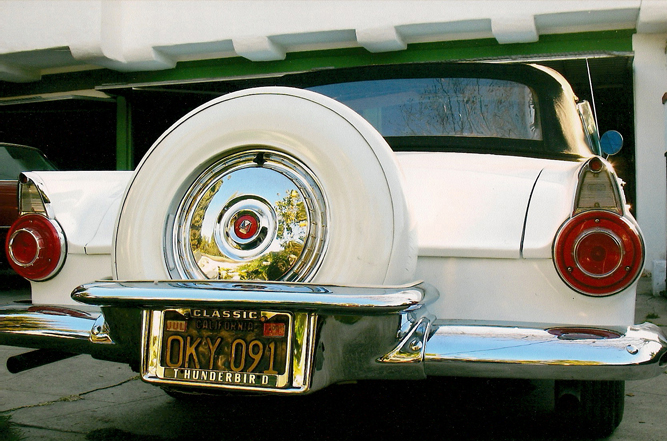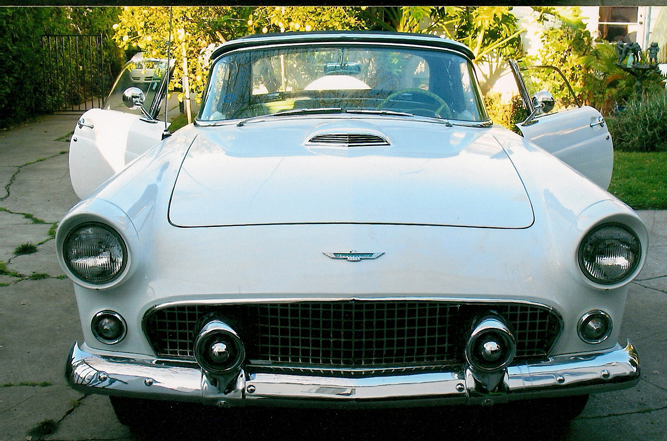 Help The Rosemary Clooney House add Rosemary and Dante's historic Thunderbird to the house's collection.
For every donation that is made to the T-bird fund, a celebrity matching contribution will be made.
Mail a check made out to:
The Rosemary Clooney House
P.O. Box 197
Augusta, KY 41002
and indicate T-bird on the memo line
PAYPAL LINK COMING SOON